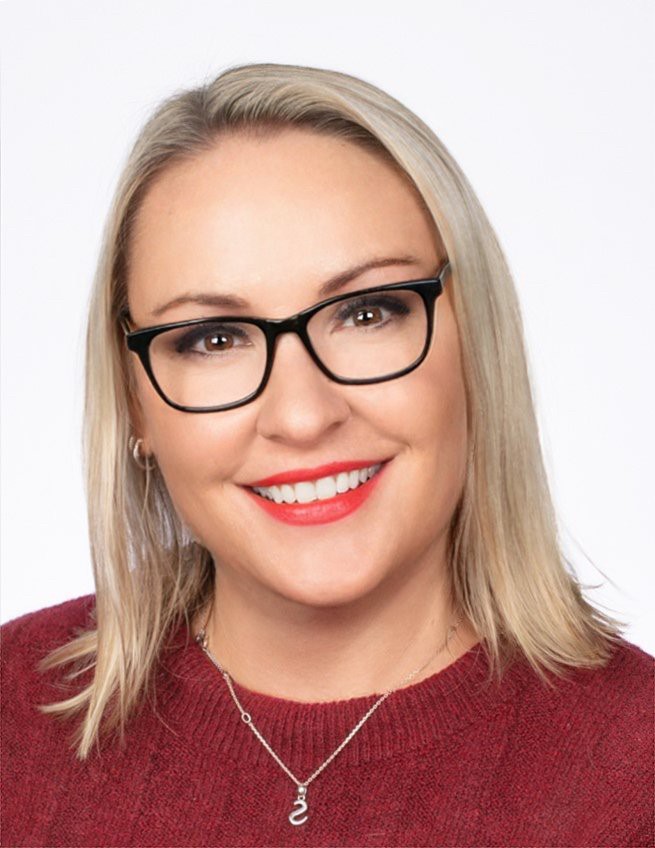 Public Sector & Service Manager - EDF
Advocate Chair & Board Member.
Learnings from being a working mum within the energy industry, was one of the main reasons behind Sharon Sage's application to become an advocate.
14 years ago, after having her daughter, Sharon was keen to return to work part-time and started a job three days a week in EDF's call centre in Exeter.
After securing several different roles within operations, and sales and marketing, she now manages the team that looks after the largest electricity contract in the UK, as EDF's Public Sector Manager.
And it's an interesting and supportive story for other women planning to either enter or develop their skills and careers in the energy sector to hear.
"I have been a member of WUN from the day it started, and I have found a lot of value in having the opportunity to attend its meetings. That's something I want to share with my wider network."
The most rewarding aspect for her so far is being involved in the future strategy plans for the network itself. "It's early days, but I am just enjoying seeing how the advocates' plans are developing, as well as the exciting things that we have for members coming up."
Covid-19 has thrown up many issues and networking dilemmas for the entire industry. Seeing how members throughout the sector and also WUN is dealing with and adapting to them will make it a fascinating time to be involved as an advocate, she believes.
"Just to see how we take on the questions created by this new virtual world and the way we engage with members is going to be a challenge."
"But we will do it. And we will make it fun as well!"