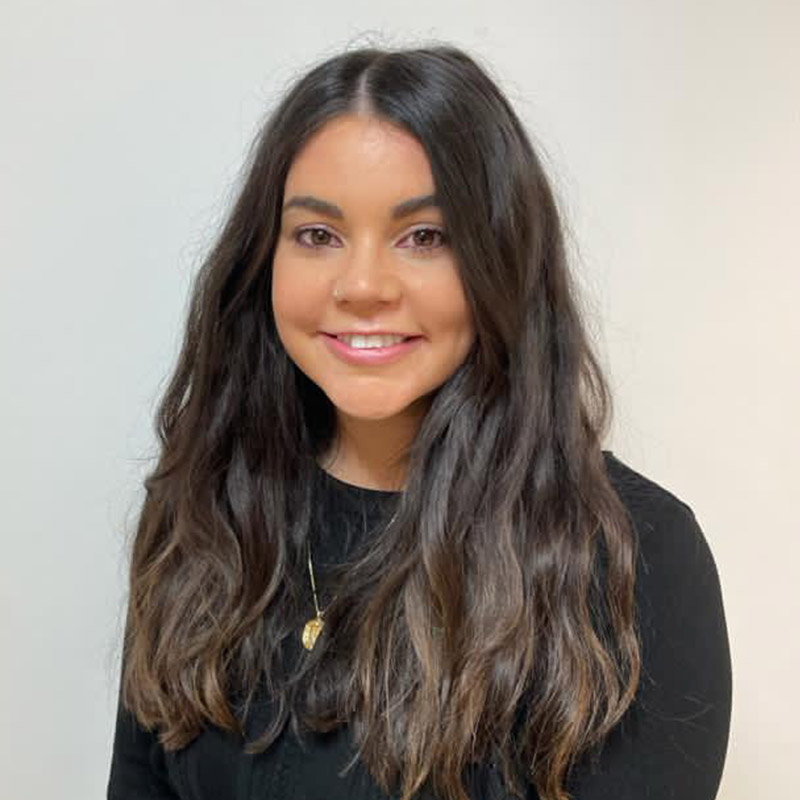 Equality, Diversity and Inclusion Manager - Cadent Gas
Being part of a community of women that inspires and supports others to reach their full potential, was the key reason why Sharna Matson become an advocate for WUN.
The Diversity & Inclusion Manager at Cadent, said: "I absolutely loved everything that WUN stood for and I reached out Angie Needle (a colleague and one of WUN's founders), if I could support the group in any way." As it happened, this was at a time that WUN was expanding and looking for people to help grow the network.
The access to mentoring she herself has had was "absolutely critical" for Sharna's own professional and personal development, she explained, so she wanted to give something to others too.
"It improved my confidence, as well as access to opportunities, progression and networking. The list is positively endless. I have had both female and male mentors who I do believe have played a crucial role in my career. So  inspiring and developing other women within our network, and the next generation is something I feel passionate about."
"I am therefore really grateful to be helping take forward WUN's advocate scheme, to be  helping other women reach the next stage in their lives."
For Sharna, two things about being a member advocate already stand out as being hugely rewarding: "Firstly, meeting other women that are now a part of my network and who inspire me. It's hard to put into words just how inspirational it is to be surrounded by other like-minded women."
"Secondly, to be part of something that enables the growth of other women in our industry, by connecting them with mentors that will enable them to achieve their goals."