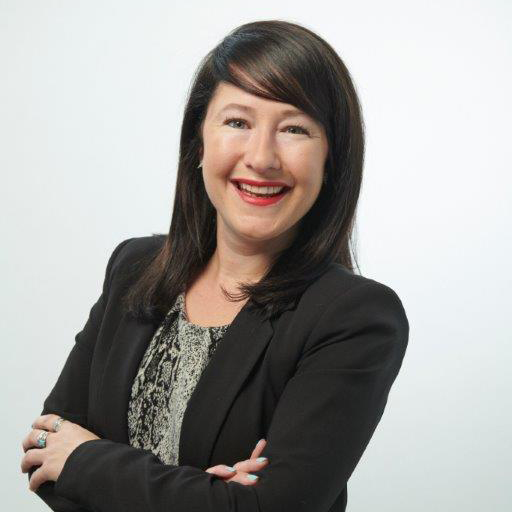 Marketing Executive - EDF
Penny Randell is a Marketing Executive within the Propositions team, for Industrial and Commercial Sales at EDF.
She first heard about WUN from her director who was also a founder. After helping run one of their events, she joined the network soon after.
It was to prove a great move for Penny during the first Covid-19 lockdown, when she particularly appreciated being part of the group. "The All for WUN sessions were both comforting and helpful. I was at home on my own a lot and so I appreciated feeling part of the WUN community. As well as the opportunity to connect 'virtually' with others, I also picked up some great tips and techniques that have added to my skills''.
This drove her decision to become an advocate. "I wanted to develop myself. I already volunteered outside of work but wanted to do something professionally and get behind something I felt passionate about. I'm definitely an advocate for getting more women to stay in energy and grow. It is an ever evolving sector and every day I learn something new and interesting."
Penny also knows what it is like to take an unusual route into the industry. Three years ago, she moved from a PA job into her marketing role. "I was ready for something new and had the core skills of organising and stakeholder management, but technical understanding of marketing and the sector was a whole new challenge. I was lucky to get the opportunity, but I had also built up a good network around me. This helped me talk things through with great people. It's so useful having people who can mentor or encourage you and the bigger your network, the more people you can go to."
She is really excited to work alongside some great women advocates and founders at WUN and to support the growth of such a valuable network.