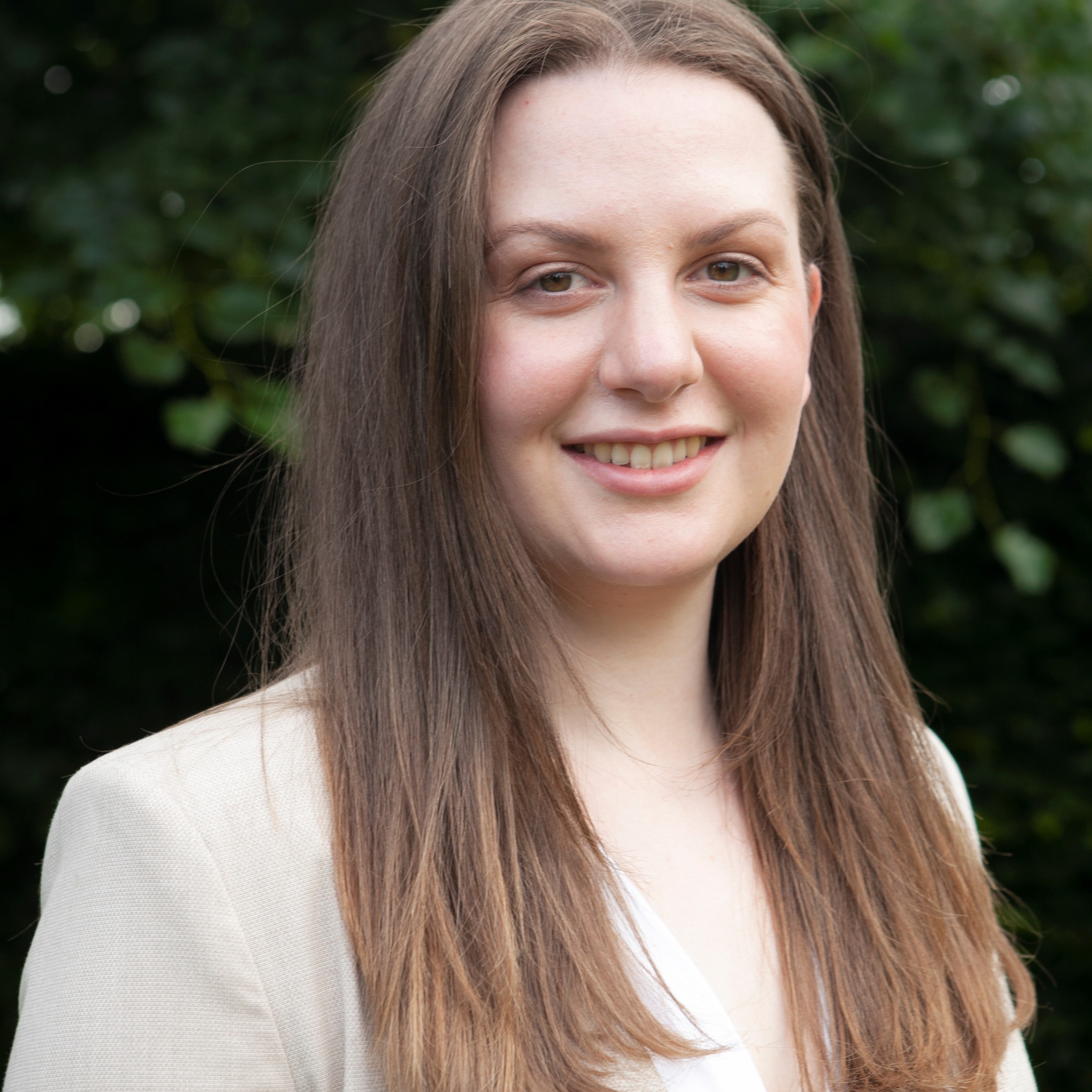 Graduate Project Delivery - Think Inspire & Create Limited
Kerris Mackley is part of Think Inspire and Create Ltd. or TICL, working with a variety of utilities clients across the sector. With a background in marketing and social media, she wanted to use her skills to help spread the message, activities and the positive power of WUN.
 Kerris primarily wanted to join WUN as an advocate to get involved with a fantastic community and further the reach of female talent in the industry. Having been a part of the mentoring programme, she has seen first-hand the opportunities that WUN provides to develop, inspire and engage women.
 "The utilities sector is facing many challenges and changes, some of which have started and some which are yet to. From climate change to technology and so many more, the industry is in a phase of transformation. It is vital that women not only be part of this change, but be actively involved in it and at the forefront. There is still a long way to go for female involvement and integration within the industry, which is why WUN is so important."
 "I am delighted to join WUN as an advocate and use my skills to help further this fantastic organisation."