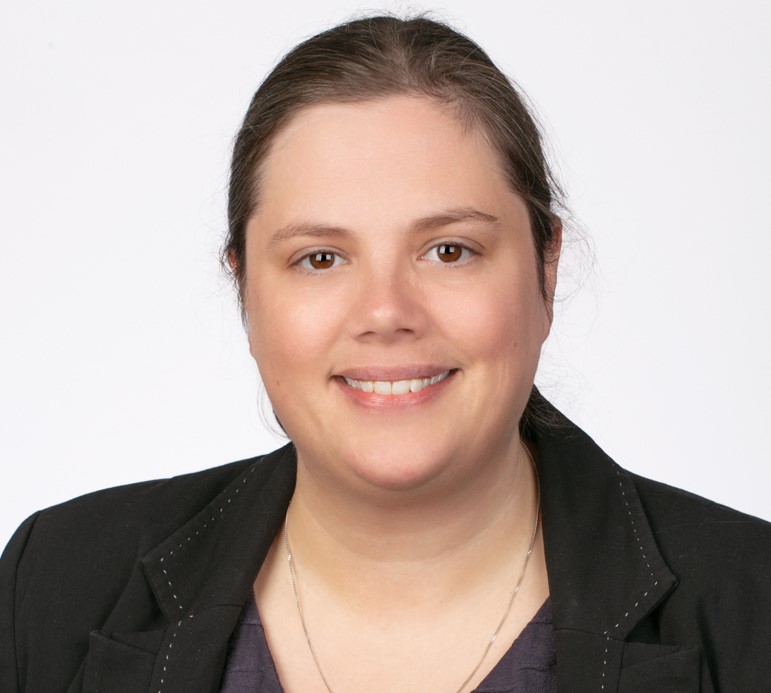 PPA & Wholesale Originator, EDF
I am really pleased and proud to join the WUN as an Industry advocate in 2021. I have been following the WUN for some time before I started my journey with the Network and as an WUN advocate would like to support more woman that are looking to have a career with an improved focus on their work life balance. I also aim to be one of those aiming for the stars regarding having more diverse inclusion at the fore front of the Energy Industry.
Since 2018 I have been part of the PPA team at EDF Business Solutions as an Originator. My role that sees me at the frontline of Renewable generation in the UK, all from quoting for a Windfarm in the highlands of Scotland to support the UK Public Sector on their journey to Net Zero.This Career move comes after joining EDF in 2005 as a customer advisor in the EDF call centre in Exeter Devon, moving into a 13 year career as an successful B2B account manager, a 6 month secondment as part of EDF Blue lab looking at Energy Storage and Flexibility of assets, while becoming a mother x3 my youngest is a 4 year old toddler and yes I was one of the many working mothers that had to balance the demands of a full time job alongside with home schooling my 2 other children in the recent COVID lockdowns.
I have a passion for Renewable Generation and see them as being part of the future.
solution leading to the de-carbonisation of the UK Grid, alongside examples such as Energy Storage, Demand Response incentives and development of fuels such as Hydrogen.
I am really looking forward to working with the other advocates and bringing what I can to the WUN members.