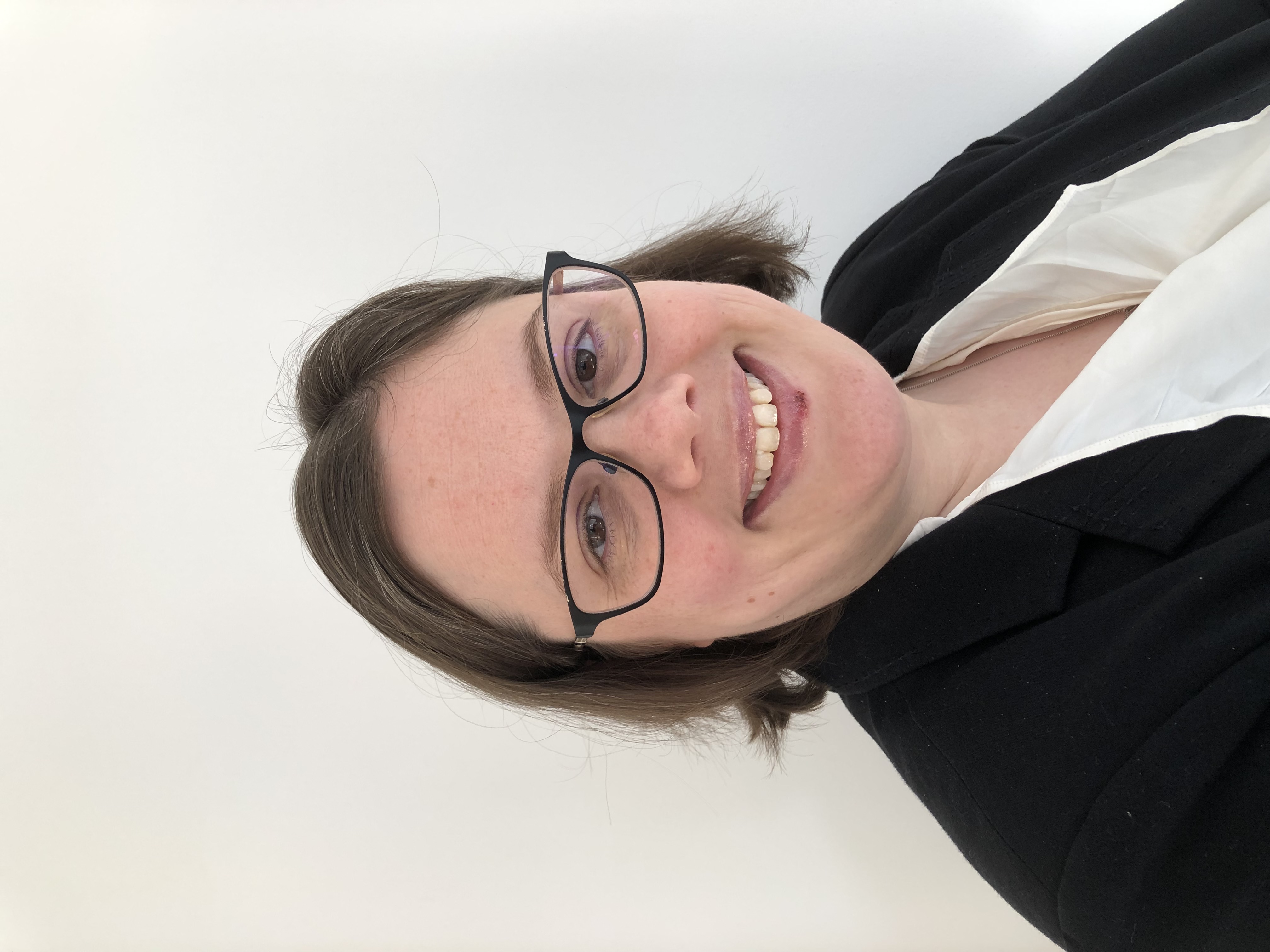 PPA & Wholesale Originator, EDF
I am really pleased and proud to join the WUN as an Industry advocate.
I have been following the WUN for some time and would like to support more woman that are looking to have a career with an improved focus on their work life balance and also to be one of those aiming for the stars in regards to having more woman around the now virtual boardroom table.
For the last 3 years have been part of the PPA and Sustainability team at EDF as an Originator.
A role that sees me at the frontline of Renewable generation in the UK all from quoting for a Windfarm in the highlands of Scotland to support the UK Public Sector on their journey to Net Zero.
This move comes after joining EDF in 2005 as a customer advisor in the EDF call centre in Exeter Devon,  moving into a 12 year career as an successful B2B account manager, a 6 month secondment as part of EDF Blue lab looking at Energy Storage and Flexibility of assets, while becoming a mother x3 😊 my youngest is a 3 year old toddler and yes I was one of the many working mothers that had to balance a full time job alongside with home schooling my 2 other children in the recent lockdowns. At the time this was crazy but now I look at this time with great fondness.
I am really looking forward to working with the other advocates and bringing what I can to the WUN.