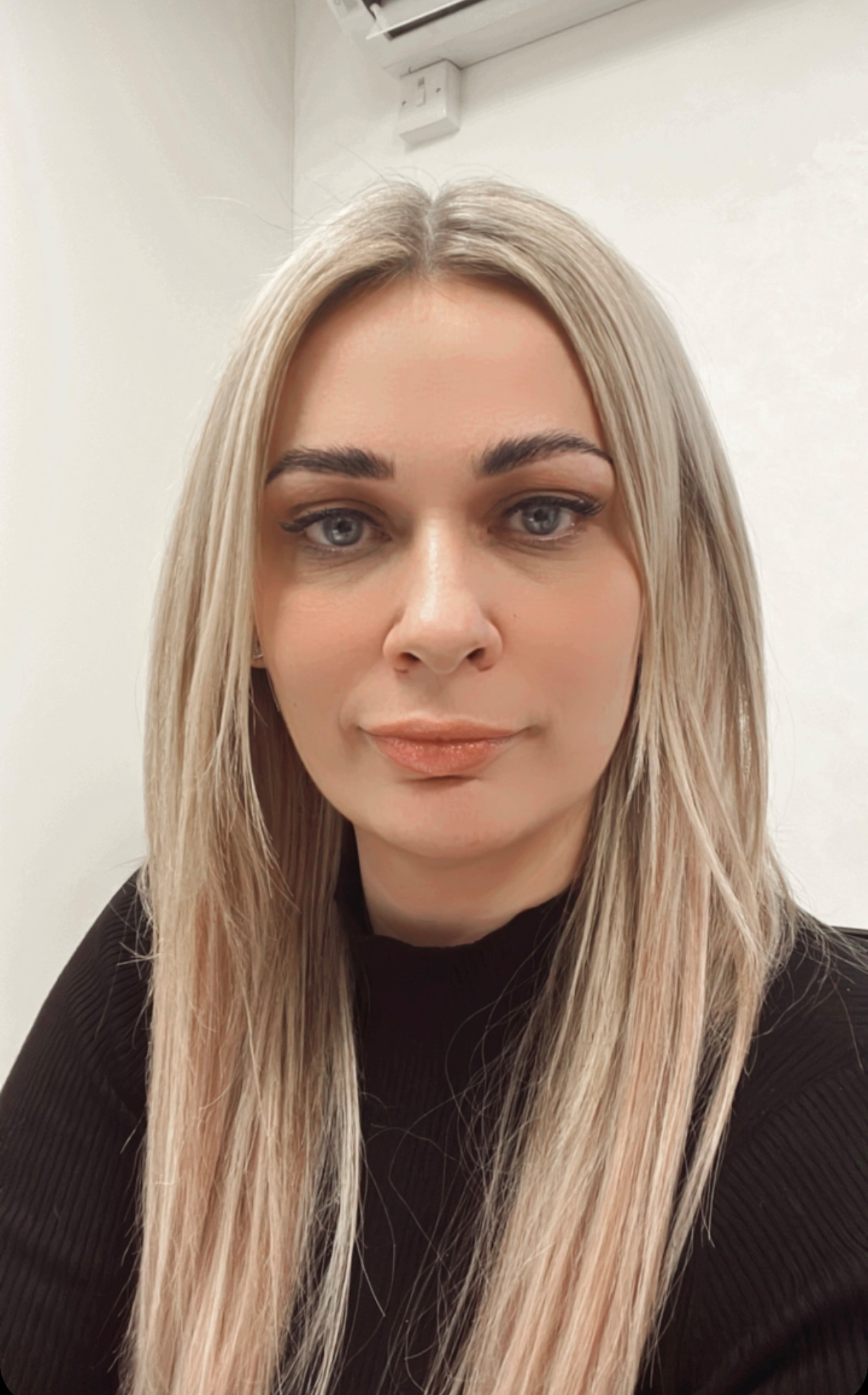 Areas of Expertise
Operational Management
People Management- Comms and Engagement
Programme Management
Subcontractor Engagement
Balancing being a mum and having a successful career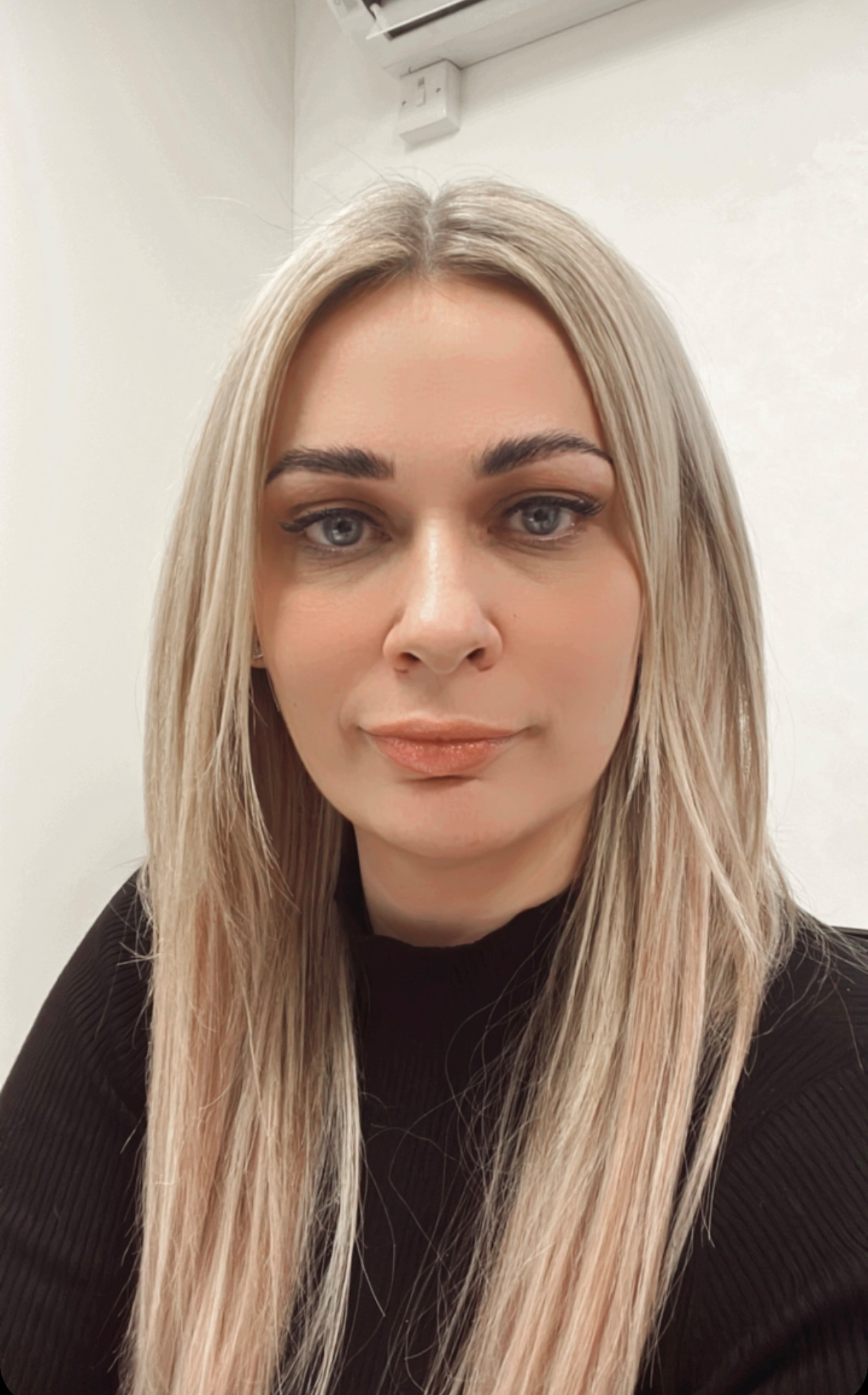 Location:
Manchester
Status: Accepting Mentees
Career
Head of Cadent CMO Contract- North West and East Mids Regions
Managing 300 back office and 1000 operational staff delivering 650km a year of gas mains replacement.
16 years in the utility industry working on various contracts including Yorkshire Water, Anglian Water, NGN, Bord Gais, Affinity Water, Cadent
Why I Became a Mentor
Being a woman in this industry is tough at times and trying to find balance between home life and work is hard. I'm really proud to have reached the level I have and would like to support others in their journey.
Areas of Expertise
Operational Management
People Management- Comms and Engagement
Programme Management
Subcontractor Engagement
Balancing being a mum and having a successful career