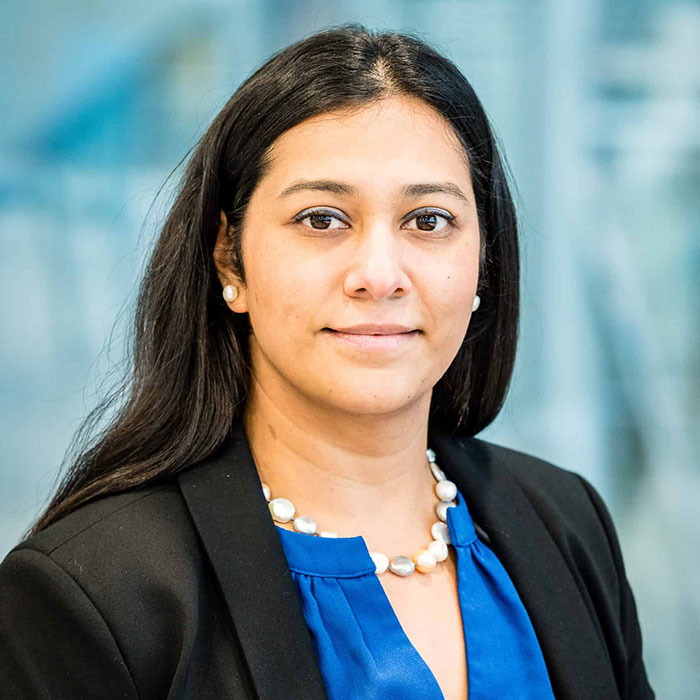 Areas of Expertise
Utilities sector paths.
Regulation – specifically codes.
Experience of supplier and administrator knowledge.
Project Management, PMO advice
Courses advice
Self care
Networking
Work life balance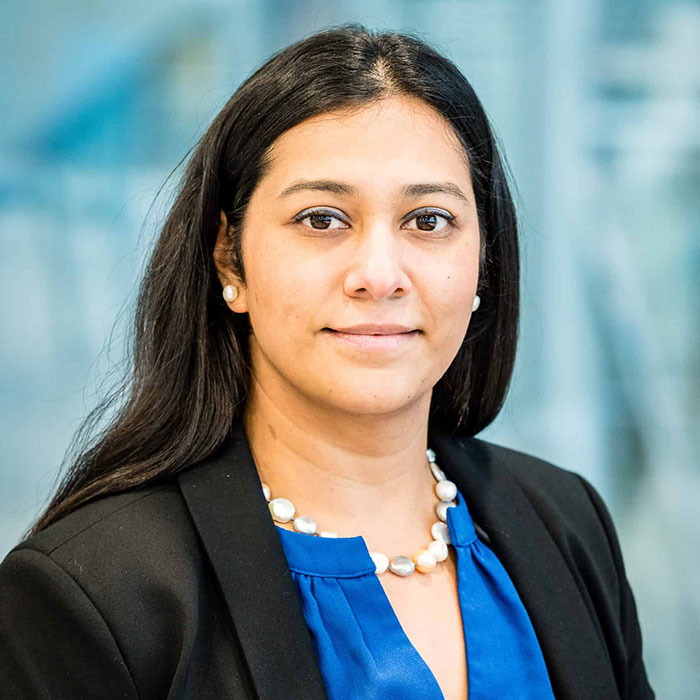 Location:
Wiltshire
Status: At Full Capacity
Career
My current role is Senior Business Analyst is with Elexon, working for EMRS who are a subsidiary business to ELEXON acting as the service provider in delivering the government programme for low carbon initiatives CFD (contracts for Difference) and CM (Capacity Market).
I have 13 years of experience in utilities, with 9 years experience Gas and Electricity Regulations. I have worked closely with a number of Gas and Electricity administrators, in the main MRA, BSC, Xoserve, SPAA to interpret/ integrate regulations into operational and system processes. I have spent 2 years working with Xoserve to look at system and operational changes required in the smooth running alongside Regulatory/ Policy changes.
I am passionate about project delivery and using governance processes to deliver projects and programmes and possess a solid background in PMO functions.
Why I Became a Mentor
I am passionate about helping others and Mentoring is an opportunity to provide support to others early or part way through their careers. I lacked mentorship on a personal level and couldn't find the right mentors for me at the very beginning of my career taking into account Military life and I would like to share my experiences and to help others achieve their ambitions and goals and provide guidance especially where life throws many challenges and spinning plates.
Areas of Expertise
Utilities sector paths.
Regulation – specifically codes.
Experience of supplier and administrator knowledge.
Project Management, PMO advice
Courses advice
Self care
Networking
Work life balance