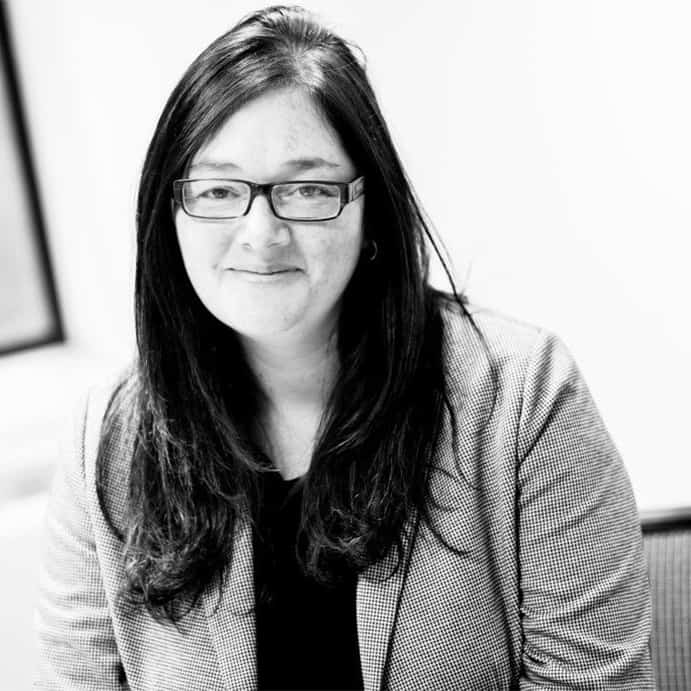 Areas of Expertise
Technology Transformation
Business Change
Operational excellence
Career development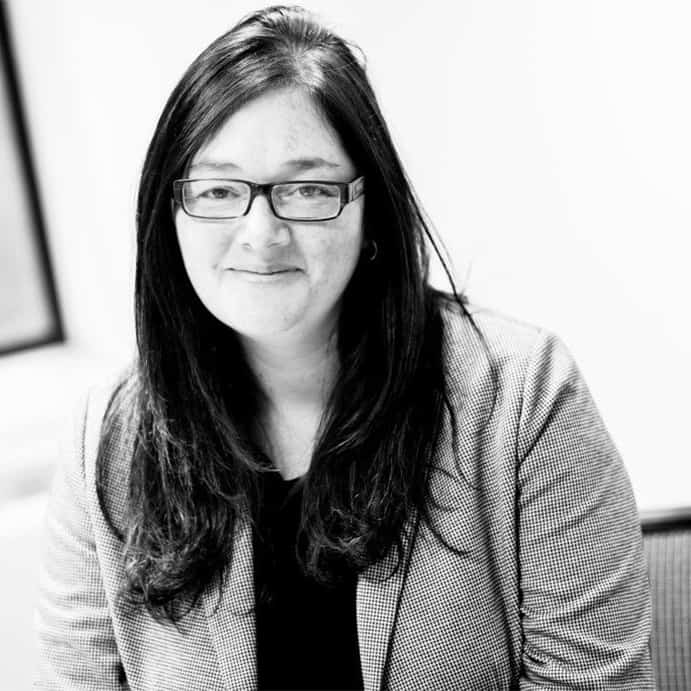 Location:
London, East Anglia, Midlands
Status: At Full Capacity
Career
I spent 12 years in the Fin Tech industry managing Core system implementations globally. At present I am Director of Business Change at Drax Group within the Customer (Havenpower & Opus Energy) business, leading all change, transformation, integration and Operational excellence. I also lead the leadership development programme and am a member of the Drax Group wide Diversity and Inclusion Steering Group
Why I Became a Mentor
I would like to become a mentor as I feel I am a stage in my career where I should use my experience of both the software and utilities industry to help others, both do not have the right gender balance in senior leadership positions and I feel my journey through various technical and director positions is one that could help those with the same backgrounds or career aspirations.
I also think I could learn a great from being involved with WUN and gain experience myself for other members.
Areas of Expertise
Technology Transformation
Business Change
Operational excellence
Career development