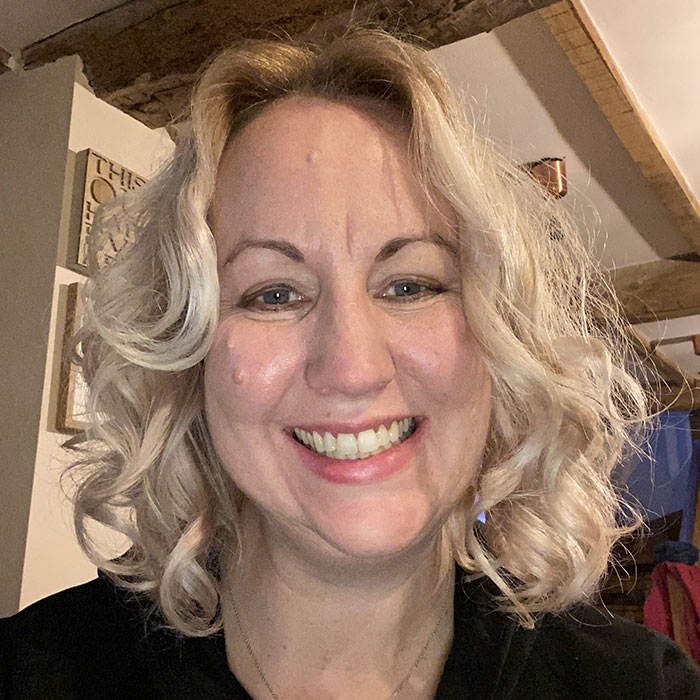 Areas of Expertise
Progression
Promotion
Dealing with challenging situations
Confrontation management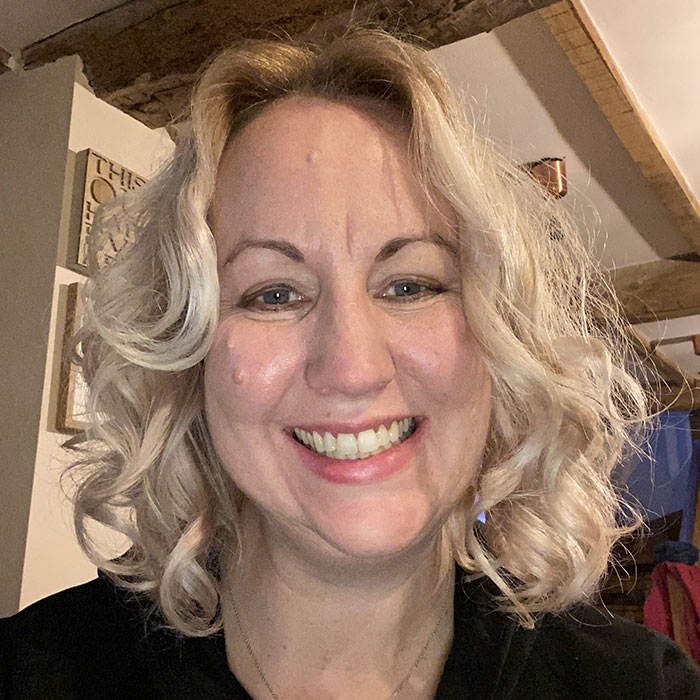 Location:
Albrighton
Status: At Full Capacity
Career
Started in 2001 working in a call centre for Affinity Wireless, which was sold to First Telecom in 2003 and they then entered into the Energy market in 2008 and I supported market entry, Settlements, Data Flows and Pricing.
In 2013 I left my role as Pricing Manager and joined Extra Energy as their first employee and helped them get into the market, dealing with all things but mostly the Pricing and tariffs area, I was promoted to Head of Pricing whilst there, but also helped to set up their WHD Scheme, the ECO Scheme, Debt Management, Ombudsman complaints, Project Management and supported the Senior leadership team with multiple projects.
Left in 2018 to join Workflow Science as Head of Professional services where we sold workflow management SaaS to both the energy industry & water companies, I dealt with the client relationships, gathering requirements, building the workflow maps to support their needs, training their teams on how to use the system and providing ongoing support once they had gone live. I went on Maternity leave in December 2019, was furloughed after returning to work for 6 days in March 2020, made redundant in July 2020 and recently joined ESG as the Smart Energy Pricing – Product Solution Lead to design and build a global pricing engine for the UK, USA & Japan.
Why I Became a Mentor
I have had a lot of experience in a number of male orientated situations in my career, I've met people who have doubted me & my abilities and proved people wrong who believe you need a Degree to progress anywhere in life, I have a wealth of knowledge of the utilities industry and have dealt with lots of interesting characters along the way and would like to be able to support others who feel they are hitting obstacles along the way or just want some general life advice as I've more than likely been there and got the proverbial t-shirt!
Areas of Expertise
Progression
Promotion
Dealing with challenging situations
Confrontation management