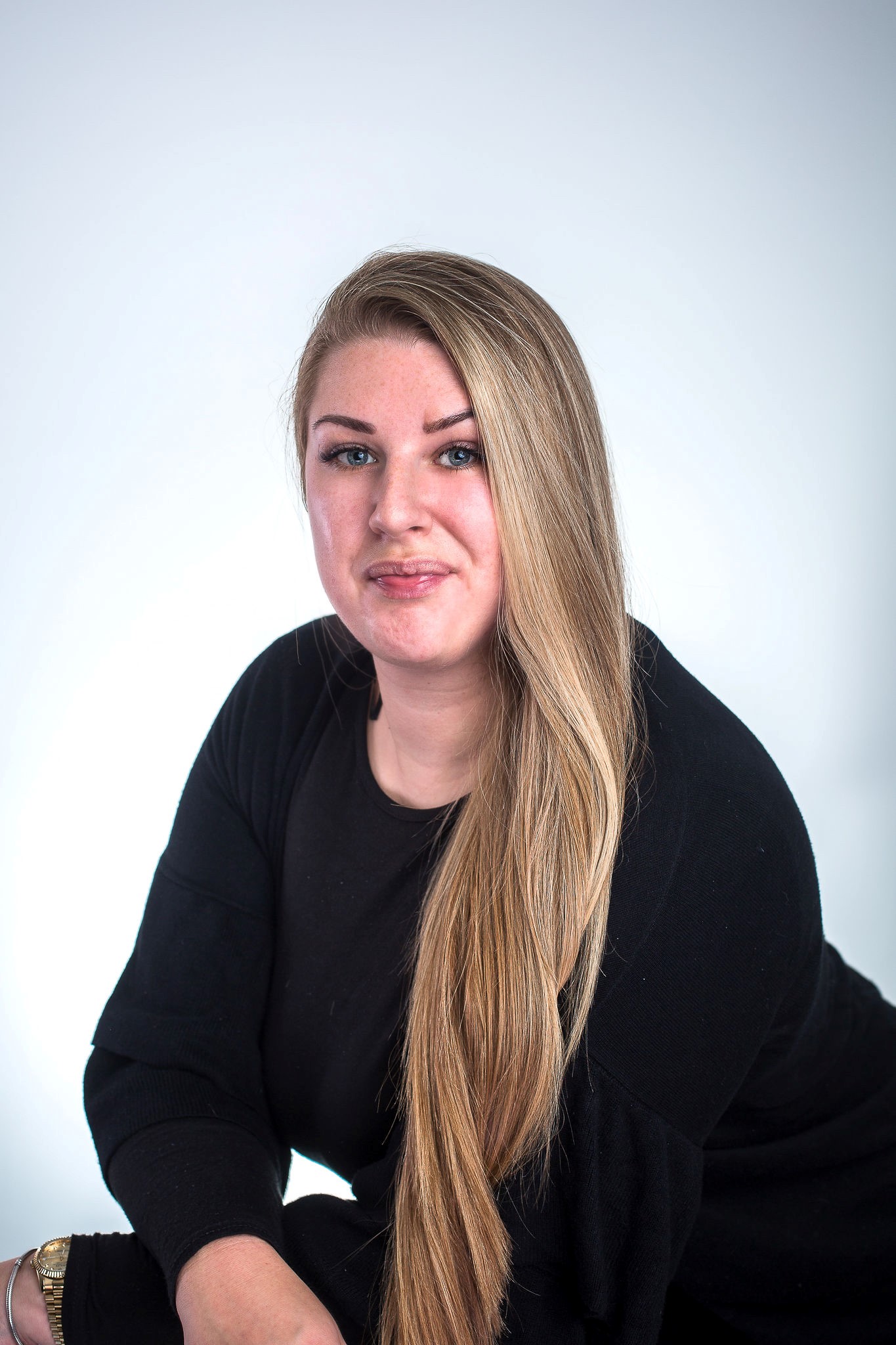 Social Media Analyst Advocate
Victoria Kirk discovered WUN through supporting colleagues as a HR Systems and MI Manager within Cadent Gas. Victoria was involved in creating technical solutions, providing technical recommendations and analysing data for many different parts of the business and would often hear WUN mentioned in discussions.
Victoria said "When I heard about WUN and the fantastic work that WUN has driven across the sector, I instantly knew that it was something that I wanted to be a part of. I have worked within the broader utilities sector previously and I understand the challenges that we face as a sector. Being a young female, in a managerial, technical role within the sector, I have been very fortunate to have amazingly supportive managers (some male, some female) who have pushed me to achieve my full potential – not necessarily always in new technologies or even role specific skills, but in vital soft skills that have massively increased my confidence, broadened my opportunities and supported my progression. The sector is working hard to bridge the diversity gap and it's something that is changing our sector for the better and that's something that I want to be a part of – I want everyone to have the same great support and encouragement that I had throughout my professional development. Having a network of likeminded, inspirational women who enable the growth of other women in our sector is phenomenal."
With a background in analytics, Victoria wanted to use her skills to help to proactively engage other women, broaden the reach of WUN and ensure that the positive WUN power is widely spread and available to those who may thrive from it.
Having been interviewed numerous times as a young, female in technology Victoria truly values the power of networking and the great influence that such support can have and this made it an easy decision for Victoria to become an advocate for WUN.