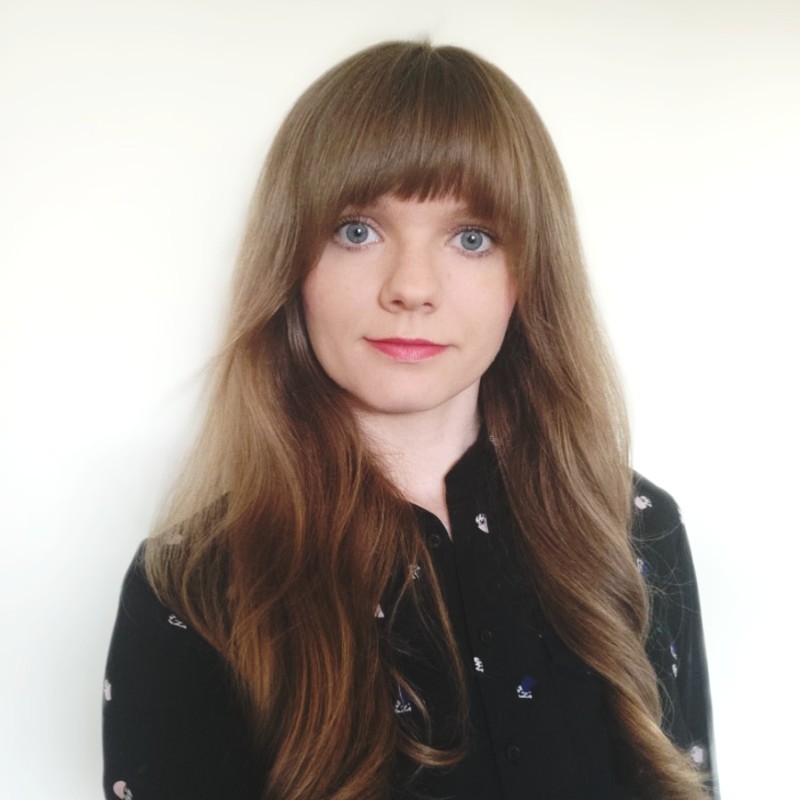 Senior Analyst - Gas Distribution - Ofgem
Joanna is a senior analyst at Ofgem, the government regulator for the electricity and downstream natural gas markets in the UK. 
Joanna has recently come across the Womens Utilities Network and its mission has encouraged her to get involved and support the network: "I believe in the value of mentoring and throughout my career I have met many people who have inspired me and influenced my personal and professional growth. I am certain that joining WUN will help me develop professionally."
 For Joanna, being an advocate at WUN is about helping other women develop their skills and encouraging them to pursue career opportunities within the sector: "WUN a great community of female talent. I am really excited to join WUN as an advocate and hope my contribution will support the growth of the network and encourage women at different stages of their careers to explore opportunities in the utilities industry".
 It is still early days for Joanna, but she is excited to join the network and getting to know the founders and fellow advocates: "I am delighted to join such a great organisation and I can't wait to meet everyone soon and get involved in helping building this great community!"