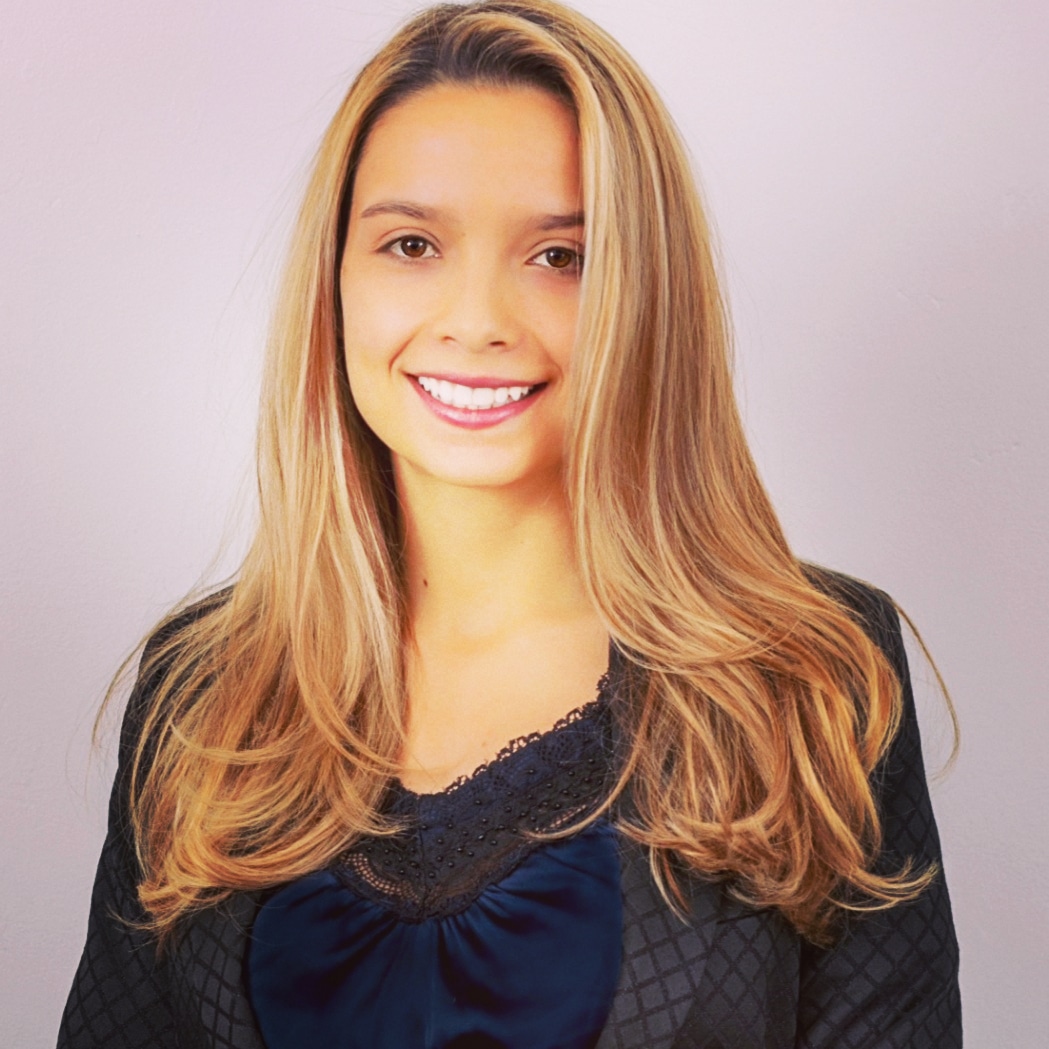 Catalina Guillen-Rozo - Policy and Public Affairs Manager at OVO Energy
"The quality of the WUN events" was what most attracted Catalina Guillen Rozo to apply to become a member advocate with the organisation.
Policy and Public Affairs Manager at OVO Energy ,she discovered the group's programme to be an extremely useful resource for women, like herself, working within the energy industry.
"I found the WUN events that I attended were high quality, always insightful and well organised. I think the founders are doing a fantastic job. So, I was keen to get more involved."
As it is still relatively early days, Catalina is really looking forward to settling into the advocacy role and finding out more about the post, including the personal and professional satisfaction it is likely to bring. "I am sure it will be a very rewarding thing to do" she said.
Catalina is an expert in Policy and Government Affairs in the energy sector.She led the regulatory department at Zenobe Energy, one of the electricity storage leaders and was elected chair of the Electricity Storage Network working group on sustainability, safety, and supply chain. She also worked at Ofgem, the regulator, and in the retail market.Catalina studied economics and holds a Master's Degree in Energy Economics and Regulation.